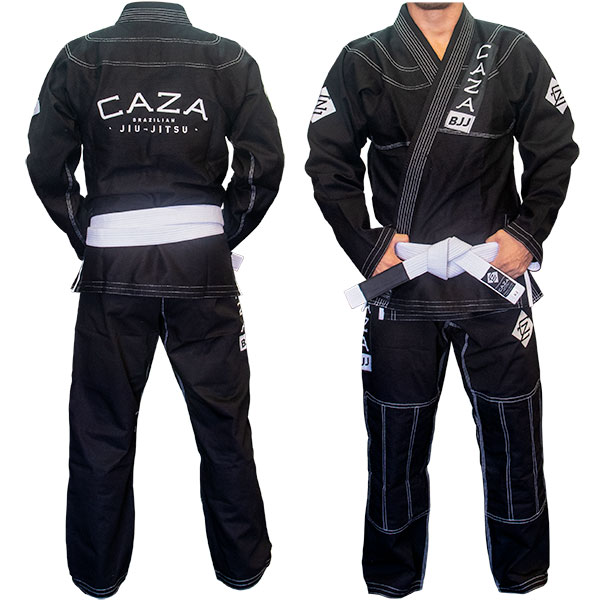 The CAZA BJJ gi price for both adult and kids sizes has just gone up by $10 after nearly five years without a rise. This sets the new prices as follows:
The decision to increase these prices was note taken lightly, however the manufacturing and shipping costs have increased since CAZA first opened in 2017. We have absorbed these increases for the most part, but we must now cover some of the costs with a small price rise.
At present, this does not affect the gym membership sign-up offer with the gi plus membership joining fee deal remaining the same.