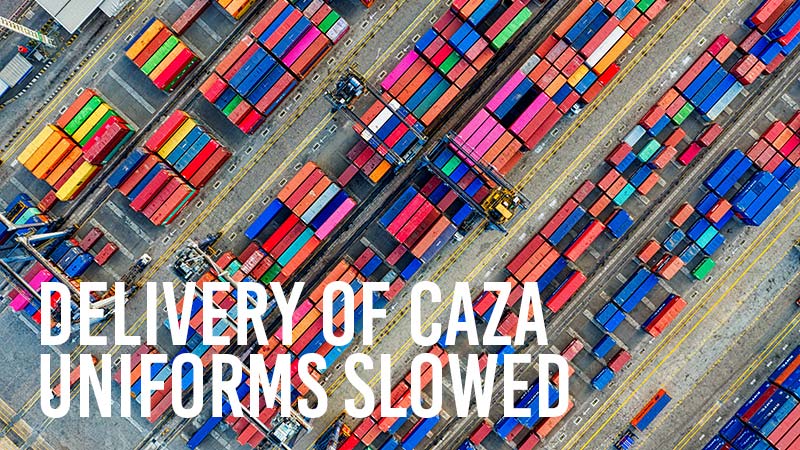 While we are very pleased to have been able to go back to full Brazilian Jiu-Jitsu training here in Queensland, the impact of the COVID-19 quarantine restrictions are still being felt. For CAZA BJJ, this means that taking delivery of uniforms and merchandise from our suppliers has been made difficult.
As a result of the delays, we are now running low in stock for some popular products. Most notably, gis in children's sizes. At the time of writing, we don't have any gis in sizes M1, M00 or M000 in stock.
If you are considering buying an item that is almost sold out, we encourage you to purchase sooner rather than later to avoid disappointment. When browsing our store you will notice that we display the current stock levels for each product. For products that come in multiple sizes, choose the size that you are interested in to see stock level.
Keep your eye out for resupply updates
If you are waiting for a particular product to come back into stock, please watch the CAZA Facebook page for the updates. We will announce the arrival of new stock as soon as we take delivery at the gym.
We have an order for more CAZA gis pending with our usual supplier, however, delivery will be impeded by the bottleneck in international shipping. Unfortunately, no firm guidance is provided by the shipping companies as to when these products will finally arrive.